Two sisters, two free spirits.
Topless reflects this lifestyle, always in a spasmodic search for freedom and beauty.
Who we are?
Two instinctive, creative and adventurous women.
Alessandra and Silvia are ski instructors and former professional athletes and it is precisely from their love for sport and elegance that Topless was born. Not just a brand, but a lifestyle between the city, the sea and the mountains for independent and free women, always in search of beauty!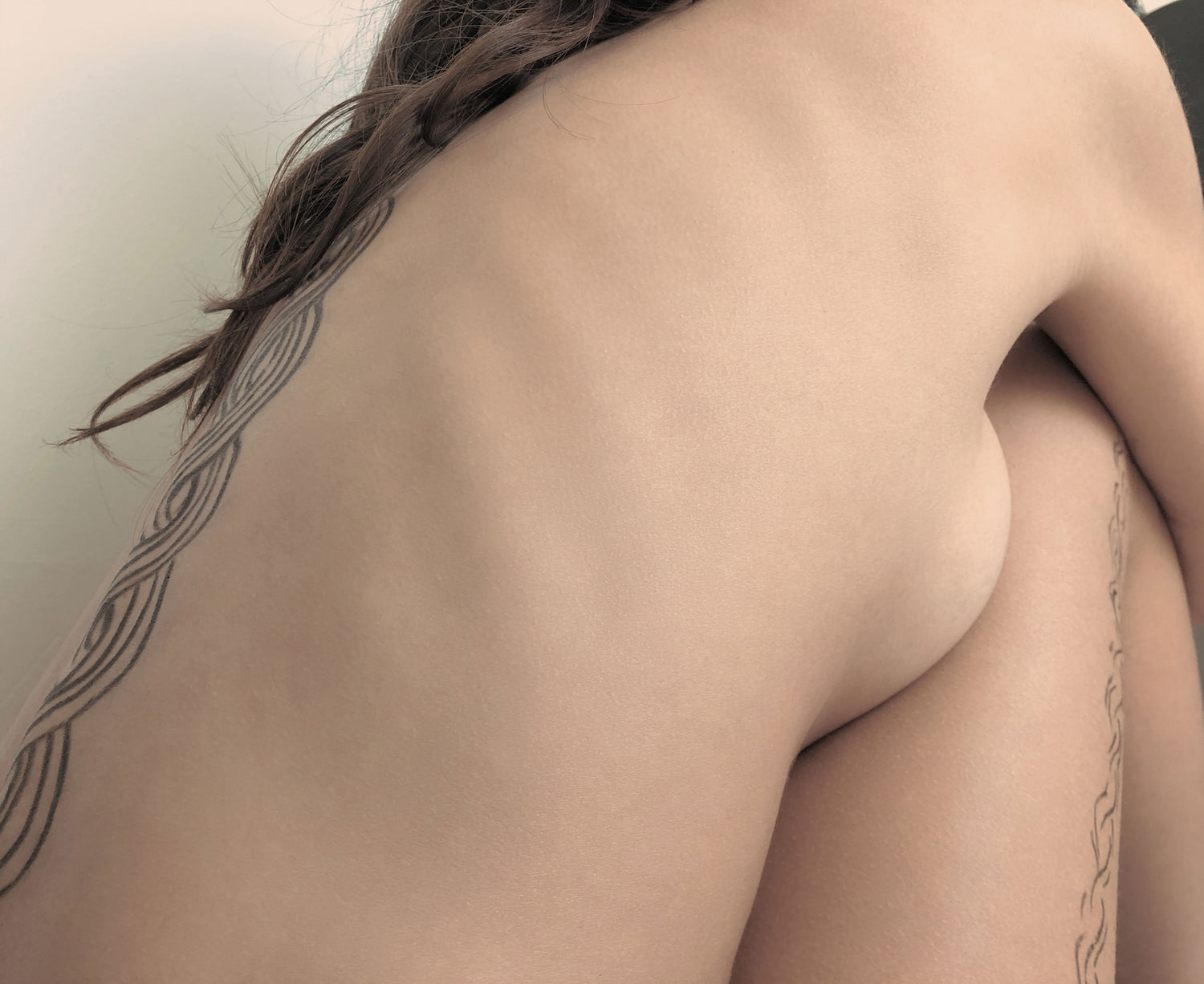 How much was he born? Why is it called that?
He was born in 2019.
Our past as skiers made us spend a lot of time outdoors, in close contact with nature. This is why we feel the need to be free. This is where the name Topless originates from, which in itself represents the greatest form of freedom for a woman.
Keep reading
Which female figure are you addressing?
Topless is designed for a woman who wishes to express herself and her innate sensuality. It is for independent and free women.
The dream for the future of Topless?
"May our motto - feel top, think less, be Topless - become a warning to all women, so that they always feel free to be themselves, showing themselves for who they are, aware of their body without inhibitions".
Keep reading
Made in Italy
Quality, craftsmanship and uniqueness are the guarantee of a 100% made in Italy product, 100% made in Lombardy.
Attention to detail and the scrupulous choice of fabrics, suppliers and producers are our calling card.
Faithful to Italian know-how, Topless has an eye on both eco and human sustainability by respecting the environment and the work of the people involved.